Become a Member!
THE 2020 CONVENTION IS BOOKED FOR JUNE 26th & 27th!
The 2020 Forms and Online Membership Application will be available for Membership / Convention & Scholarship on 1/1/2020.
There is now a "Membership Store" where you can fill out your application and pay online through PayPal.
It is just like online retail shopping with a quantity / button for all items /charges added to a cart where you will go to check out.
There is a fillable / printable form. Just fill it out on your computer, Print it and mail it in with your payment.
There is also the option to download, print and fill out your application by hand. Print it, fill it out & mail it with your payment.
The Scholarship application is available on Membership page also. Download it, fill it out as listed and mail it in.
If you are a Member, please let your Graduating High School students who are family, planning on attending College or Continuing College to Apply for our Scholarship!!!
Your Forms / Online Applications must be RECEIVED NO LATER than March 31st, 2020!!!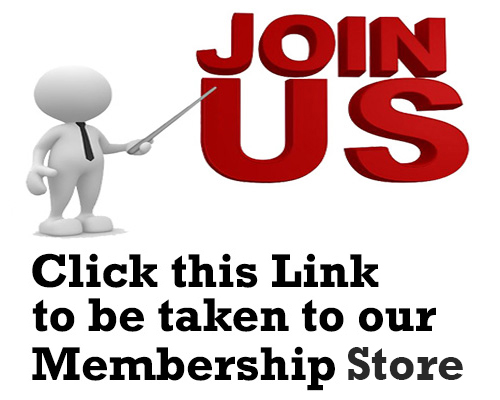 Convention
The 35th Annual Convention will be held at the Huntingburg Event Center June 26 & June 27, 2020.
The centers location is 110 East 14th Street Huntingburg, IN 47542 Phone: (812) 683-2221
The Map below shows the Location of the Event Center.
By Viewing the Larger Map, and zooming in, you will be able to see local Hotels in the area.
Make your Trip here next year a total Adventure by clicking our Local Businesses Link!
The 2020 Convention details will be in the Newsletters prior to the Convention.
Blog
This Link will take you to our Blog / Forum site.
Register and join in on the conversations!